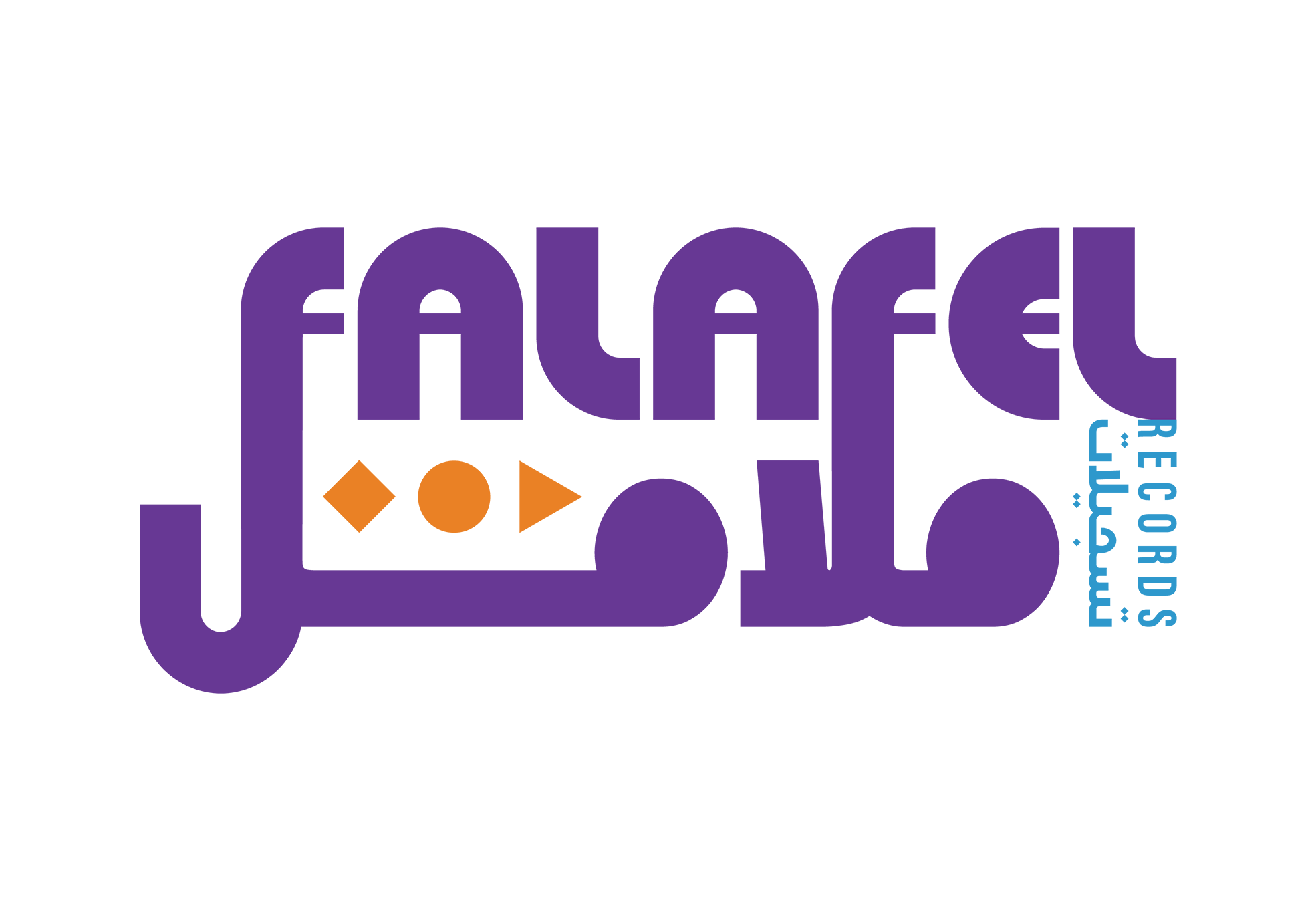 It's a project that comes out from a deep observation of the Egyptian art of festival singing, which excludes women's voices, and it's not just a matter of the little female singing presence, but rather at the level of women's vision around the topics and the way they address it.
Falafel Records is an attempt to support and empower young female voices and talents to break through this type of male domination singing in order to present and treat social issues in a different way, and to discover festivals as a cultural experience resulting from the Egyptian environment.
The project comes under the framework of  (Mind The Gap) program. It is a long-term partnership between the National Museum of World Cultures / Sweden and El Madina Arts/ Egypt. With the support of the Swedish Institute.
The accommodation cost from the project (Outside Cities), which is a project of various artistic residencies in partnership between El Madina Arts – Egypt and the Foundation for Dancing Citizens – Tunisia, and with the support of the Arab Fund for Culture and Arts (AFAC) and the support of the Swiss Cooperation Office.